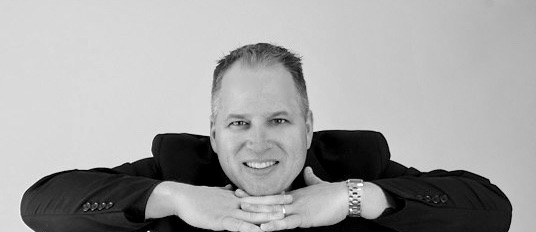 John N. Ballack, RA, NCARB
John Ballack is founding owner of Ballack Design + Architecture.  John is responsible for design, production, and administration of all work produced by the firm.  He is a constant student and always looking to elevate the never ending potential of architecture in order to pursue and build authentic places.  In his free-time, he enjoys travel, music, gourmet cooking, gardening, and spending time with his loving family.
John received his education at the University of Illinois (Chicago) and graduated with high honors.  Prior to establishing his own practice, John worked at several award-winning architecture firms that concentrated primarily on upscale residential homes and interior design throughout the Metro Chicagoland area.  John further bolstered his experience by working at several design-build and construction firms that primarily built legacy estate homes throughout Chicago and the North Shore Suburbs.  John's unique background in architecture, interior design, and construction management has given him a unique set of skills and knowledge unparalleled in the industry.
John is a Registered Architect (RA) in Illinois, Indiana, and Michigan and is an active member of the National Council of Architectural Registration Boards (NCARB).